La Fête Du Festival is a Festival International de Louisiane fundraiser! You will be the first to see the official Festival poster by Denise Gallagher and begin the 30th anniversary experience. It is a great way to support Festival International de Louisiane and meet all of the amazing people who stage this great event.
We are going, are you?

Chic Gamine LIVE at the Grouse Room
​
French-Canadian pop quintet Chic Gamine just released a brand new album, Light a Match, on October 24, 2015 after a five-year hiatus. Album reviews are calling it a throw-back to Aretha Franklin's empowered R&B/soul sound.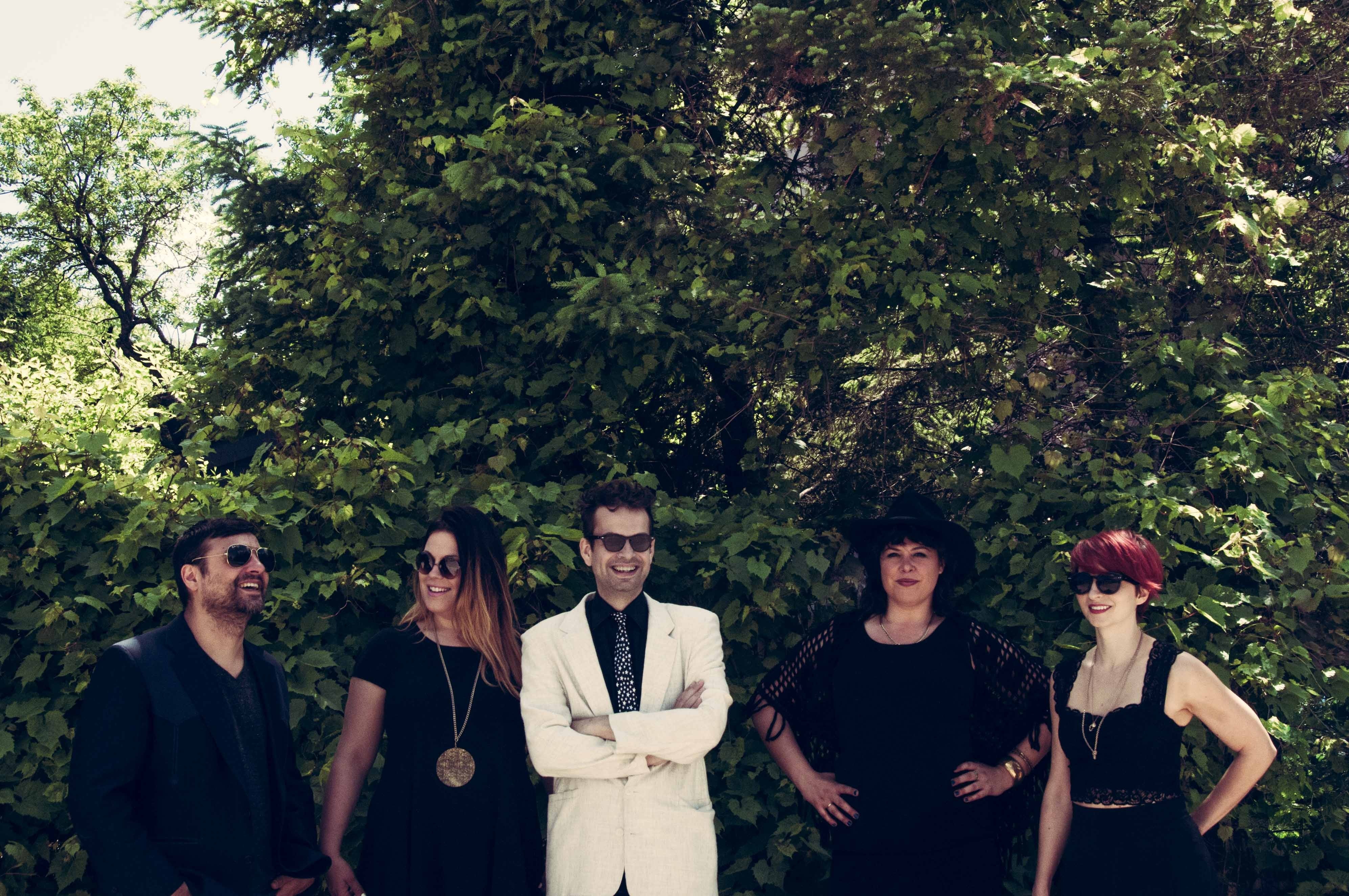 Don't Miss Chic Gamine LIVE
La Fête du Festival
A Fundraising Celebration
November 7, 2015


The Grouse Room


6:30 pm - 9:30 pm
​
All proceeds go to fund Festival International de Louisiane
.
​Fuel the Festival!